---

[Long segment Barrett esophagus]
2014년 5월 23일 일본에서 바렛 심포지엄이 열립니다. 저는 Long segment Barrett esophagus에 대하여 case-based discussion을 할 예정입니다.
---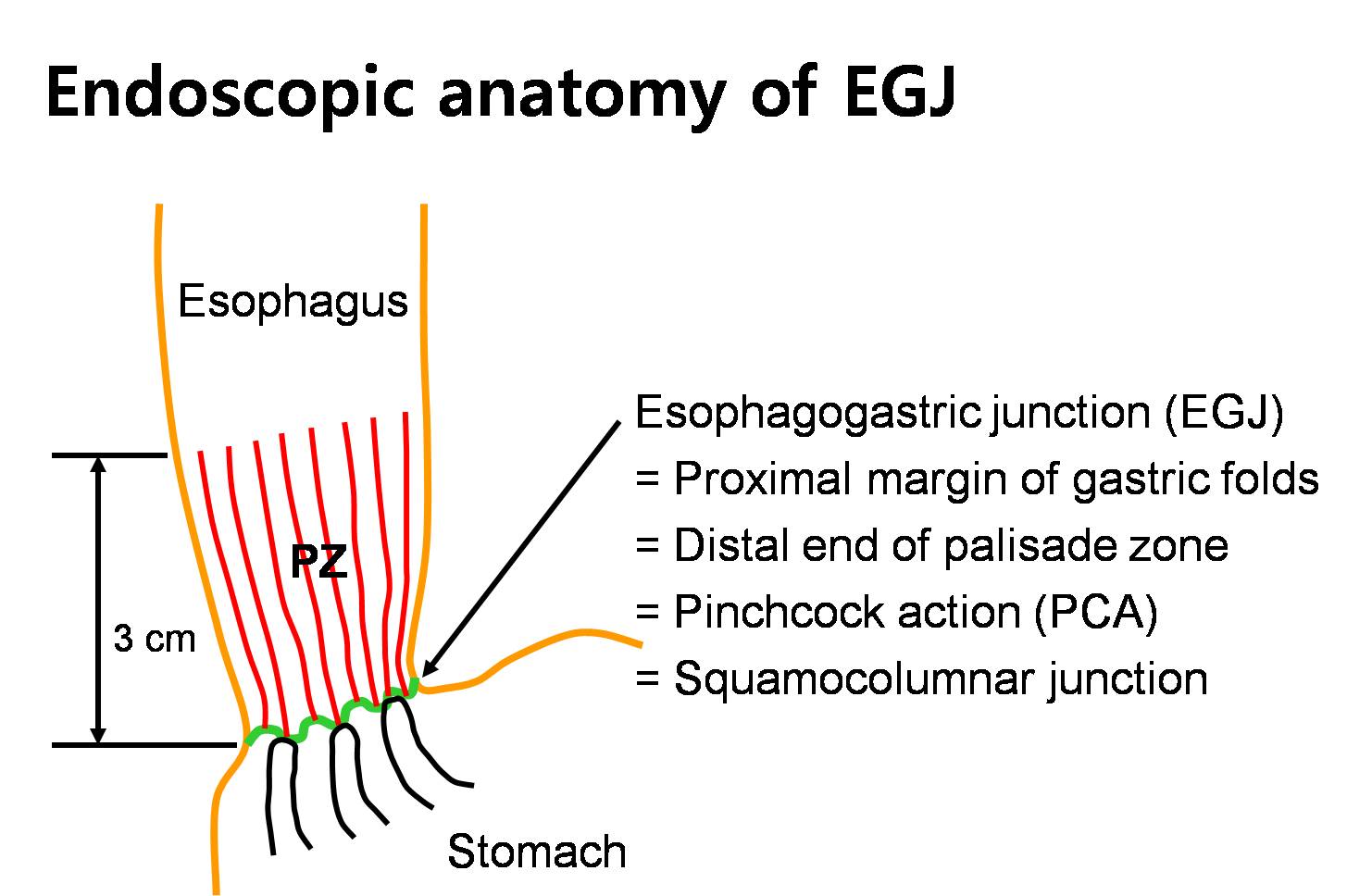 Conceptually, endoscopic anatomy of the EG junction is easy. Everything must be very close. The primary landmark for esophagogastric junction should be clear, and it is the proximal margin of the gastric folds.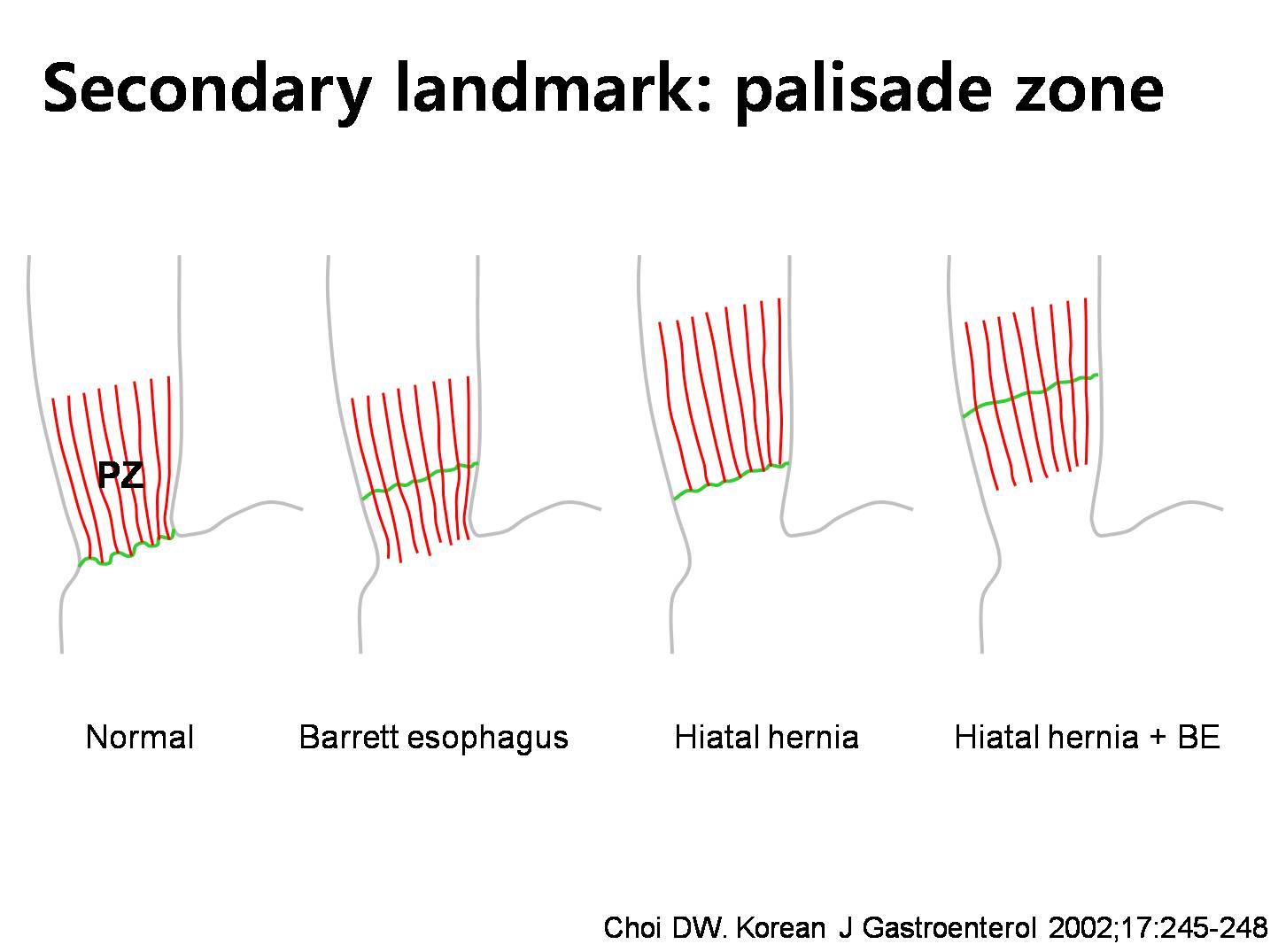 However, in the real endoscopy, it is not so easy. For example, when the proximal margin of the gastric fold is not clear, we have to use the secondary landmark. The palisading zone.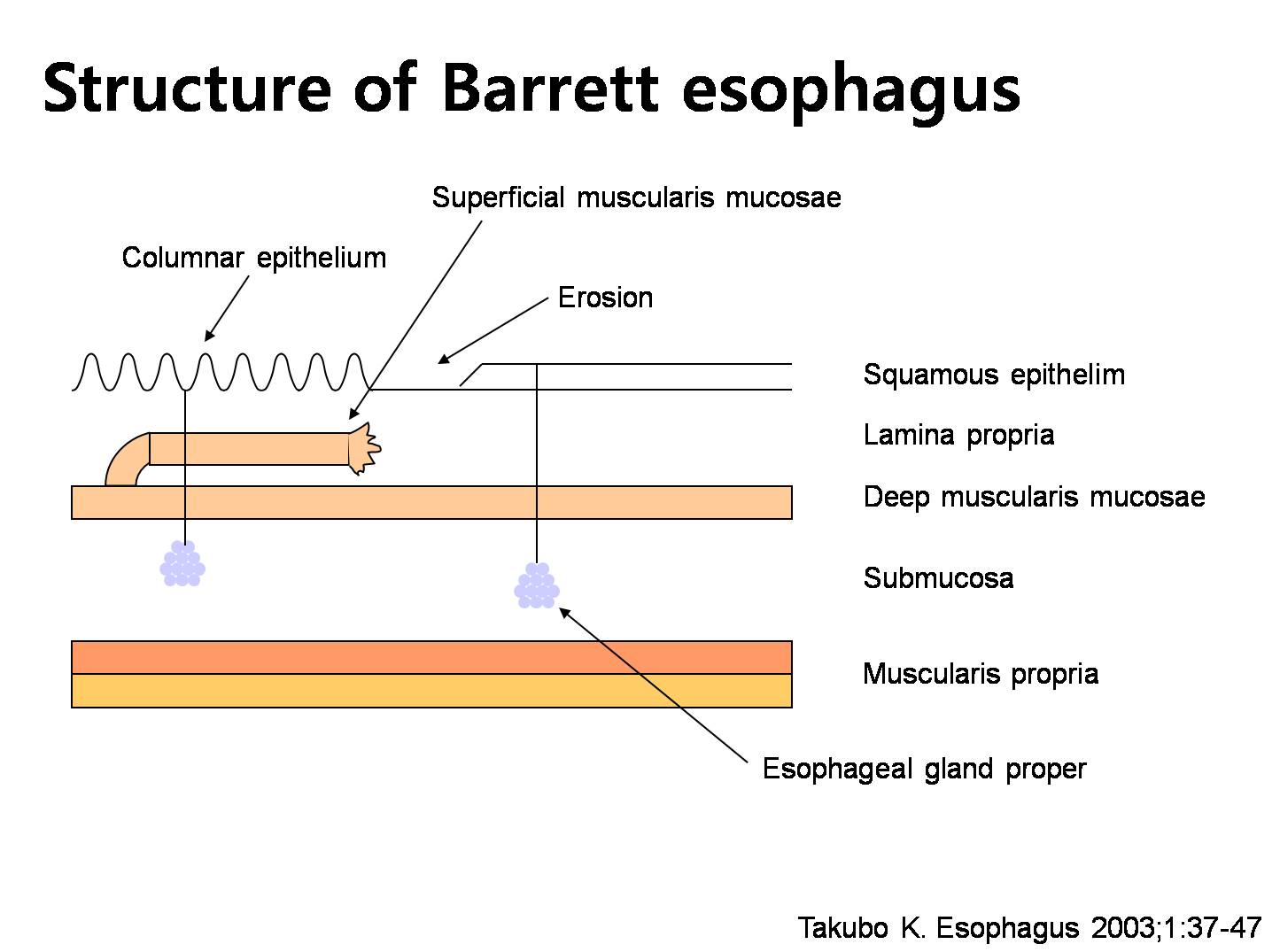 Histological definition of Barrett esophagus is relatively simple for esophagectomy specimen. Esophageal mucosa must be changed into columnar epithelium with Goblet cell metaplasia. However, endoscopic diagnosis of Barrett esophagus is not so simple.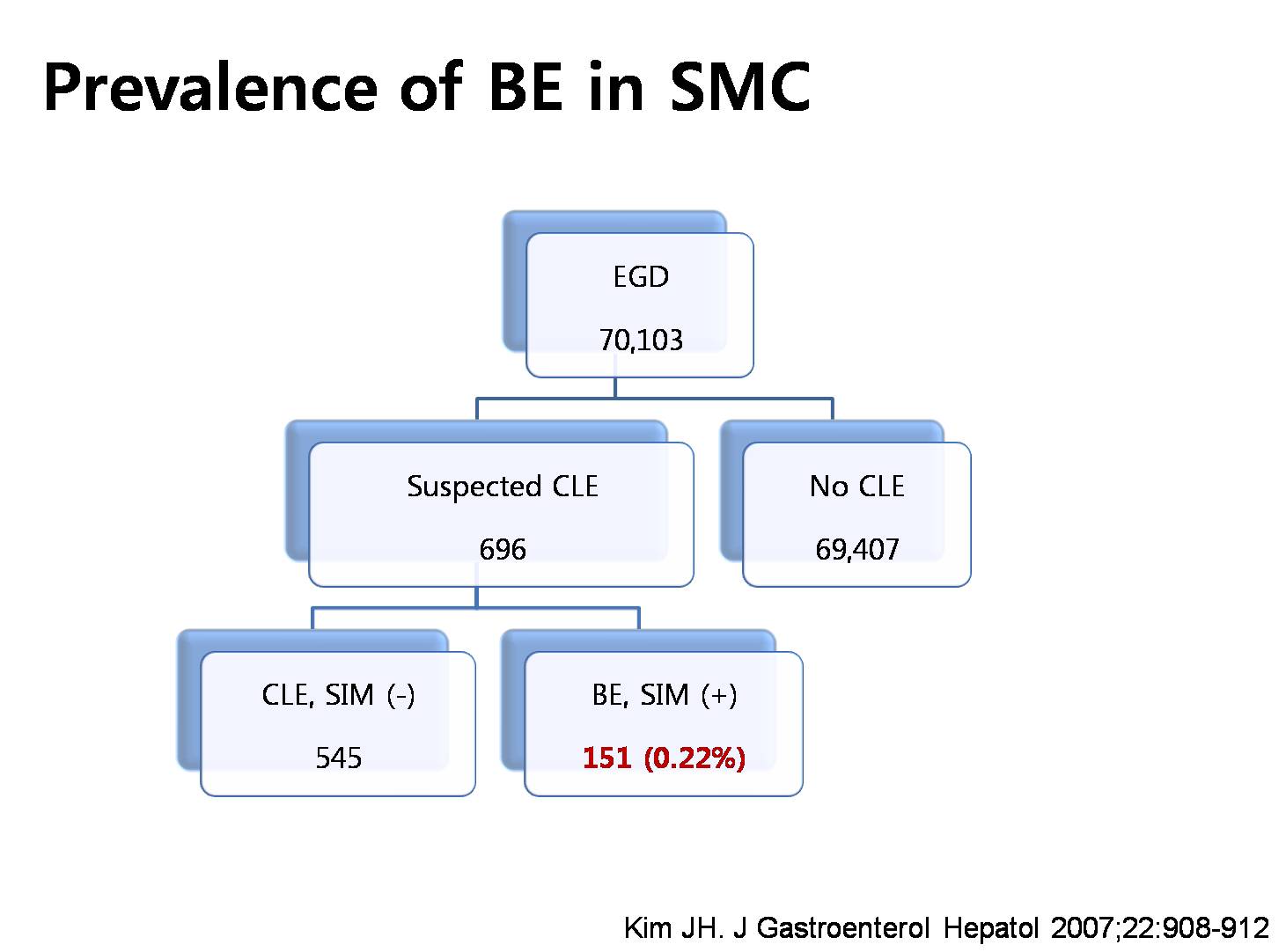 Prevalence of Barrett esophagus in Korea is not clear because of the definition problem. This is the experience of Samsung Medical Center. 0.22 percent.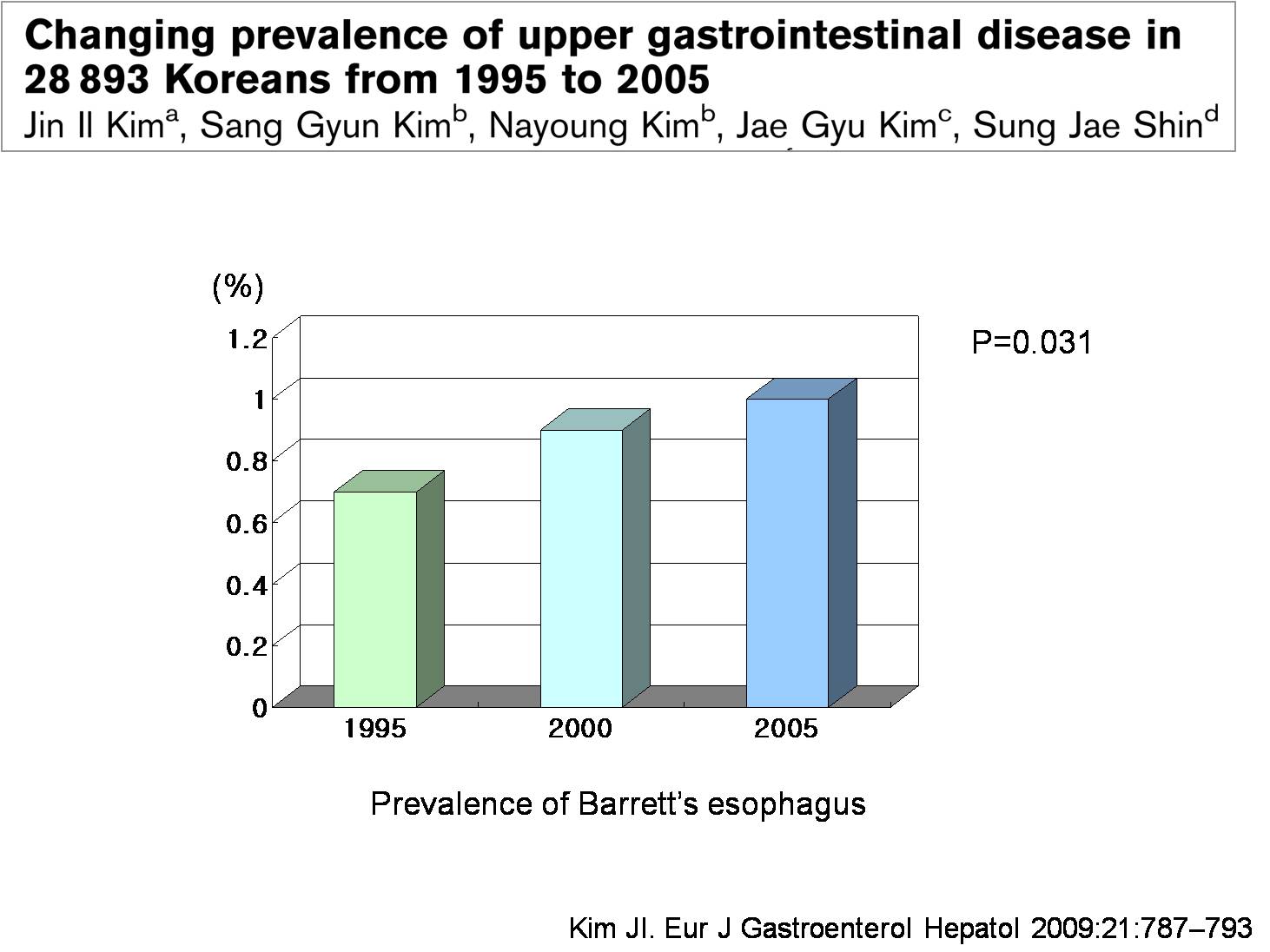 Do you think Barrett esophagus is increasing in Korea? It is not clear, but in a study from The Catholic University of Korea, the prevalence of Barrett esophagus is slightly increasing.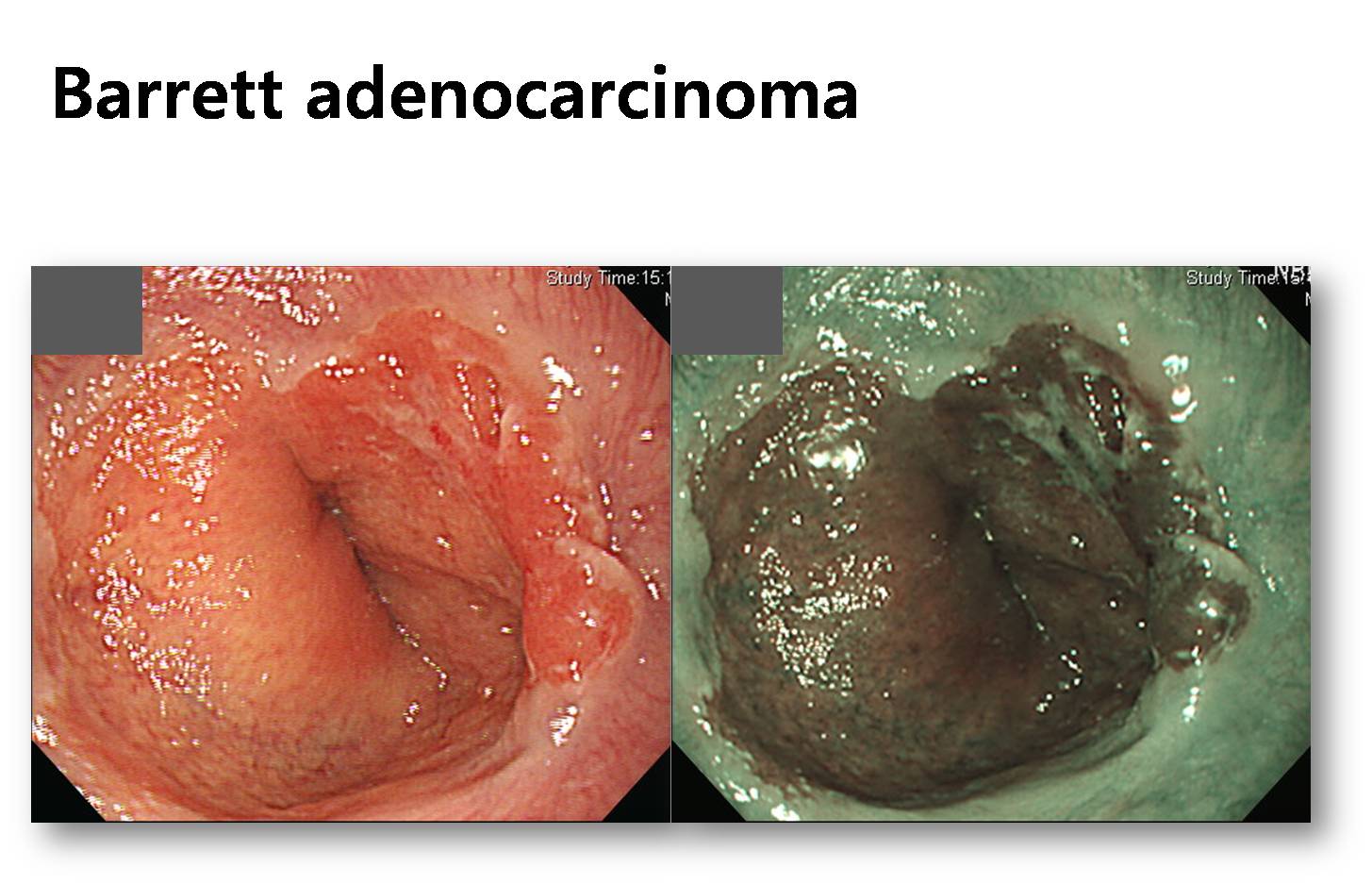 The most important clinical significance of Barrett esophagus is that it is a precursor lesion of esophageal adenocarcinoma. However, there is no epidemiological evidence that the esophageal adenocarcinoma is increasing now. We have only one Barrett adenocarcinoma a year, usually, at Samsung Medical Center.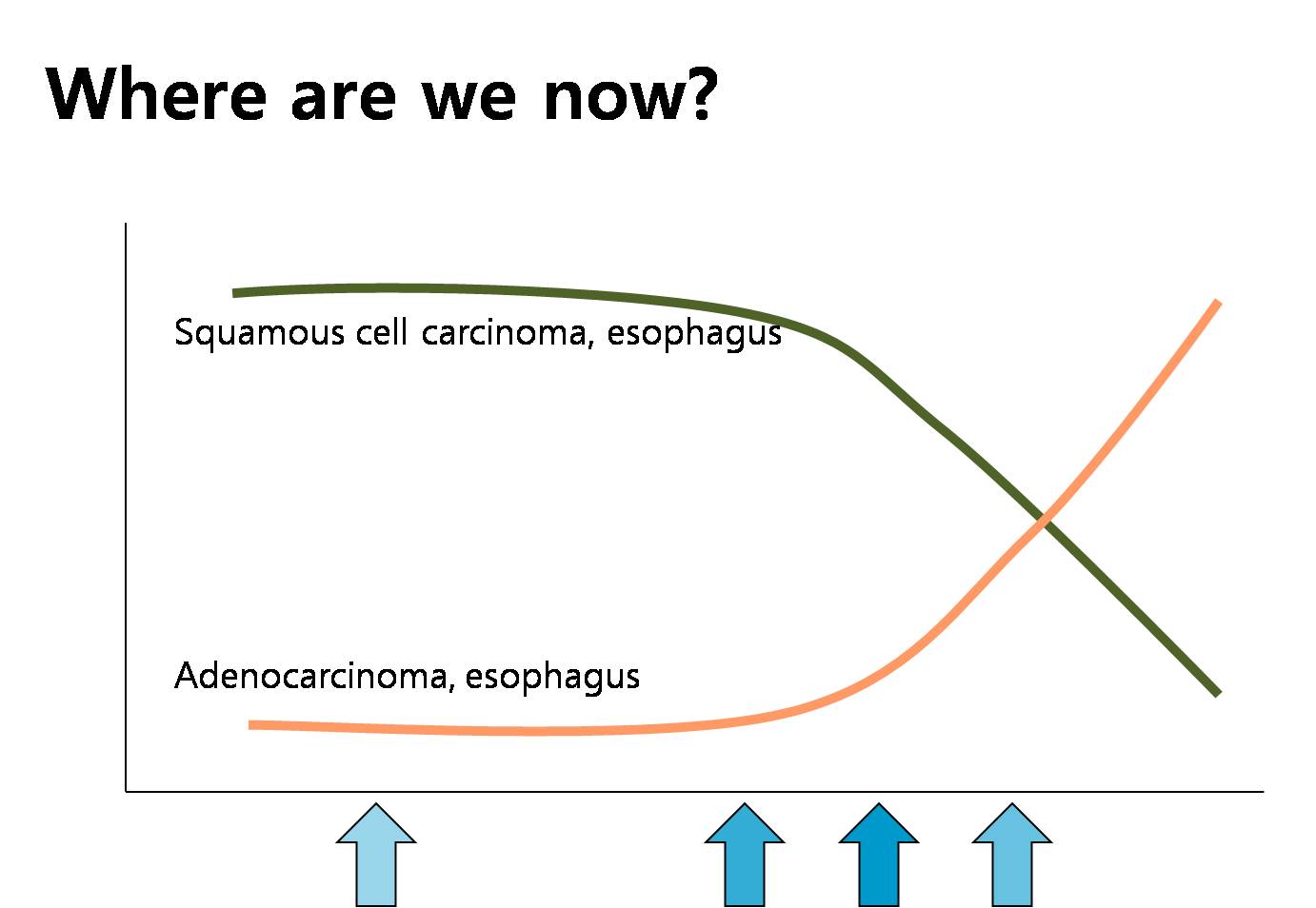 Where are we now? In the far future, it may increase, but I am not sure. It may or may not increase.

This is a typical case of long segment Barrett esophagus. I made the diagnosis in 2003. There was no histological evidence of dysplasia. I have done endoscopy every year. Sometimes I took some biopsies. The patients are taking PPI for a long time. Half dose every day recently. Without PPI, he has some reflux symptoms.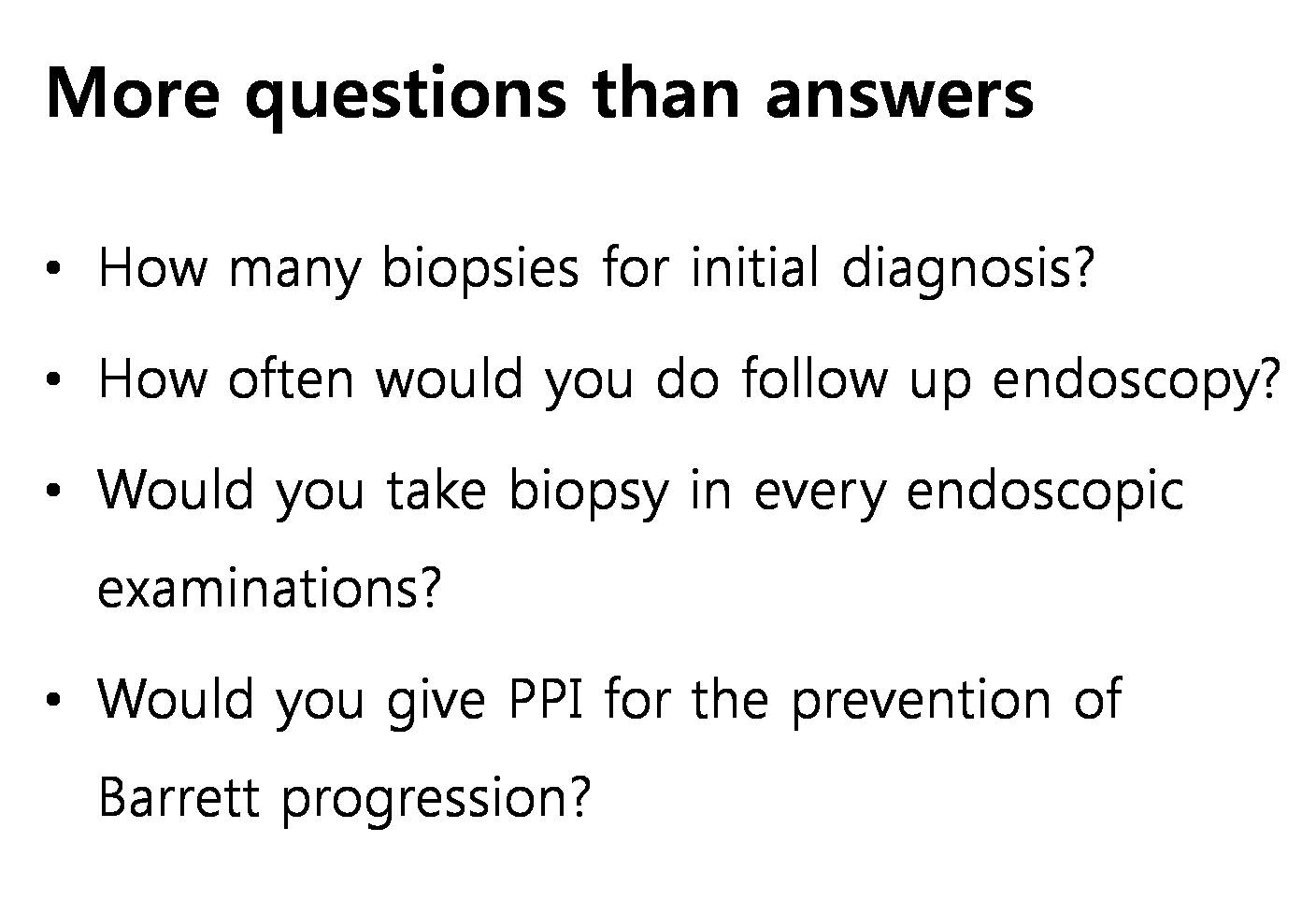 I think many questions can be raised. How many biopsies for initial diagnosis? How often would you do follow up endoscopy? Would you take biopsy in every endoscopic examinations? Would you give PPI for the prevention of Barrett progression? I hope to hear a lot of ideas from all of you.
---

[Summary of the special lecture by professor Sugiyama]
Toshiro Sugiyama (Toyama University) 선생님의 특강이 있었습니다. 제목은 "A new strategy for prevention of gastric cancer and the related issues in Japan"이었습니다. 요약합니다.
"일본의 여러 연구를 종합하면 Hp감염자는 75세까지 생존시 8%에서 위암이 발생합니다. 제균치료가 위암을 상당부분 막을 수 있다는 연구 결과도 많습니다. 이러한 자료를 바탕으로 일본 정부는 2013년 2월 Hp 제균치료의 범위를 Hp 양성 위염까지 넓혔습니다 (All infected persons were permitted to be eradicated under government health care system). 일본 정부에서는 두 가지 제한을 걸었습니다.

(1) 반드시 내시경 검사를 받아야 한다. Diagnosis of of gastritis by endoscopy
(2) Hp가 인정된 검사를 통하여 확인되어야 한다. Diagnosis of Hp infection

ABC screening으로 risk strafication을 하고 그에 따라 screening 간격을 정할 수 있습니다. ABC screening으로 위암발생률을 예측할 수 있기 때문입니다. ABC 그룹에 따른 위암 발생률은 A: 0%, B: 0.11%, C: 0.24%, D: 1.31% 입니다. 40세 이상 일본인 대상 연구에 의하면 ABC screening에서 A가 61.0%를 차지하고 있습니다 (B는 5.4%, C는 26.1%, D는 7.4%). A에 해당하는 사람은 screening을 하지 않는다고 하면 cost-effectiveness는 매우 좋아집니다.

현재 가장 큰 문제는 제균치료가 암을 완벽히 예방하지 못한다는 것입니다 (Development of gastric cancer is not zero after eradication). 보다 좋은 marker가 필요한 상황입니다. 이를 위하여 많은 일본 연구자들이 epigenetic change 등을 관심있게 연구하고 있습니다. Sugiyama 박사팀은 genomewide screening을 통해 EMX1, NKX6-1등의 후보를 발굴했습니다 (Nanjo & Sugiyama. Gastric Cancer 2012:15;382)

이러한 노력을 통하여 일본의사들은 위암사망률을 10년 후까지 78%가량 줄일 수 있기를 기대하고 있습니다."
ABC screening와 관련된 내용을 다시 정리하면 아래와 같습니다. 여기서 내시경 간격은 제균치료를 시행하고 제균이 되었음을 확인한 후의 간격을 말하는 것입니다 (위의 강의 화면 참조). 일본 정부에서는 "제균치료를 허용한다"까지만 정해놓은 것 같습니다. ABC screening에 따른 검사간격 조정 등은 아직 일본 학계에서 논의되는 정도입니다. 일본에서 위내시경은 13,000엔인 모양입니다. 우리 돈으로는 약 14만원.
| | | | | |
| --- | --- | --- | --- | --- |
| Group | 정의 | 연간위암발생률 | 비율 | 내시경 간격 |
| A | HP-, PG- | 0% | 61.0% | No screening |
| B | HP+, PG- | 0.11% | 5.4% | 3-5 yr (after eradication) |
| C | HP+, PG+ | 0.24% | 26.1% | 3 yr (after eradication) |
| D | HP-, PG+ | 1.31% | 7.4% | 1 yr |
---

특강연자 Sugiyama 선생님과 함께

도야마城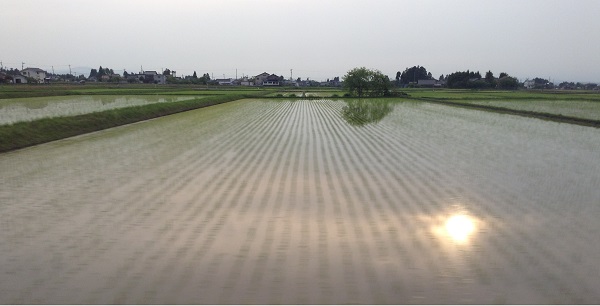 도야마 석양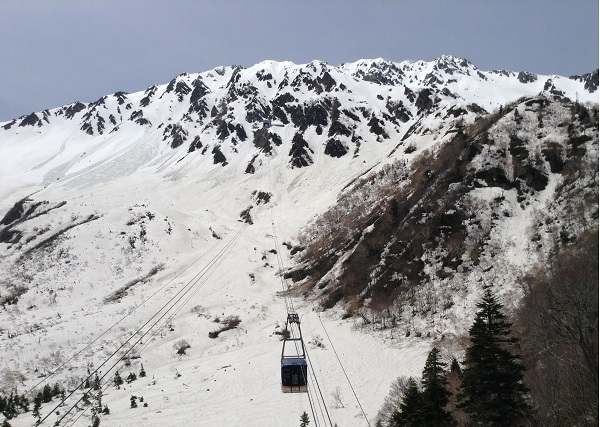 구로베다이라

무로도에서 바라본 다테야마