EndoTODAY | EndoATLAS | Outpatient Clinic
Parasite | Esophagus | Stomach | Cancer | ESD
Boxim | Description | Ultrasound | Schedule
Home | Guide | Author | Search | Blog | Links
---

[CV - Jun Haeng Lee]
1992. Graduation from Seoul National University School of Medicine
2003 - 2006. Sungkyunkwan University School of Medicine Samsung Medical Center, Department of Medicine, Assistant professor
2007 - 2012. Sungkyunkwan University School of Medicine Samsung Medical Center, Department of Medicine, Associate professor
2013 - present. Sungkyunkwan University School of Medicine Samsung Medical Center, Department of Medicine, Professor
2015 - present. Director of Endoscopy Unit, Samsung Medical Center, Seoul, Korea.
---
2004. Japan National Cancer Center Toyko Hospital Visiting scholar
2007. USA Fred Hutchinson Cancer Research Center Visiting researcher
For recent publications, press here.
---

[Areas of interest]
(1) Endoscopic diagnosis and treatment of gastric cancer
(2) Gastroesophageal reflux disease
(4) IT (information technology) in medicine
(5) Quality and patient safety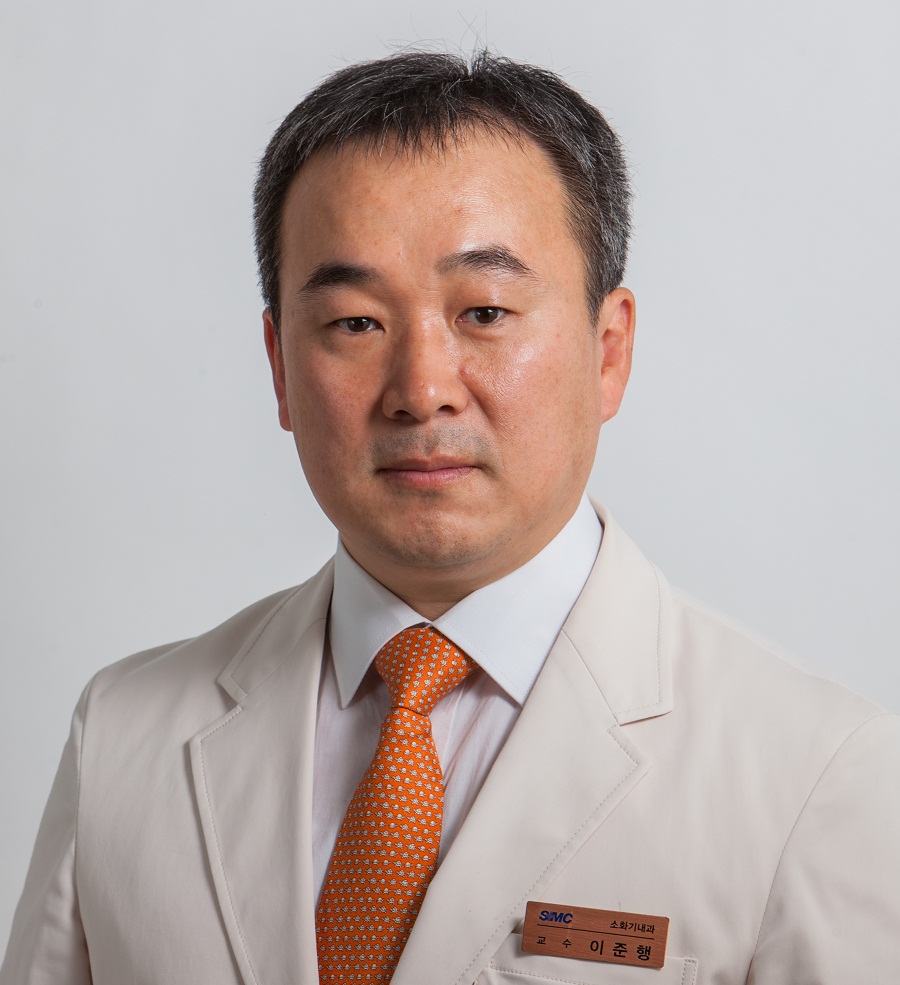 ---

[References]
1) CV (Lee Jun Haeng) in Korean
3) CV in detail (English, PDF)_


© EndoTODAY Endoscopy Learning Center. Lee Jun Haeng.